Awaken Your Authentic Self & True Potential
All One Planet Ltd is a UK company providing educational resources, events and retreats to the public.
Meditation makes you more conscious
Meditation supports you to be mindful of the habits that take you away from reality. You can awaken to your Authentic Self and True Nature, and become conscious of your true potential. Awake enough to have a real choice.
We are here to support you to explore meditation and what is true & right for you
We provide educational resources (online courses), offline events (including speaker engagements), and retreats.
Join our Newsletter to access resources and our best offers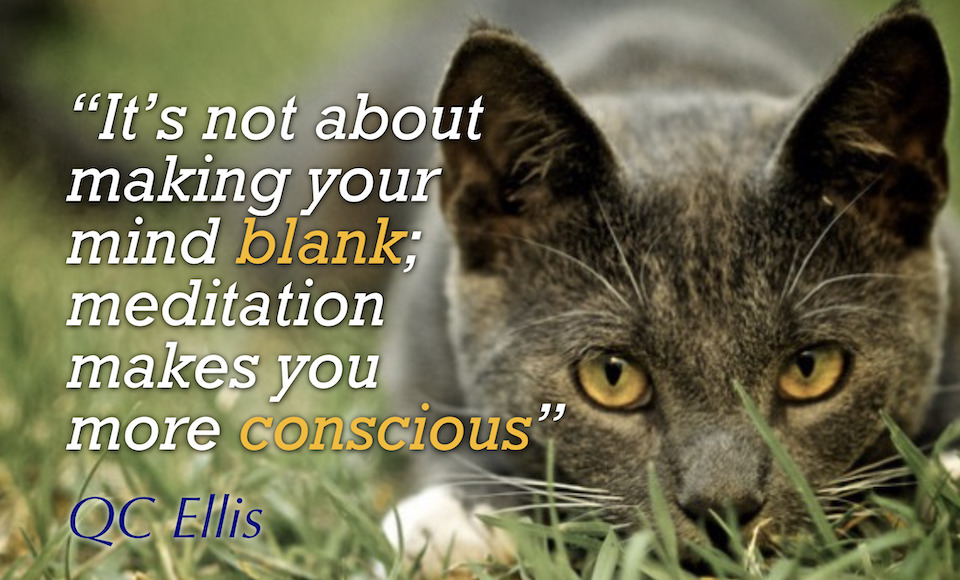 Meditation & Mindfulness
We provide courses, talks & events such as 'Gamma Meditation – Like a Blissed-Out Buddhist Monk'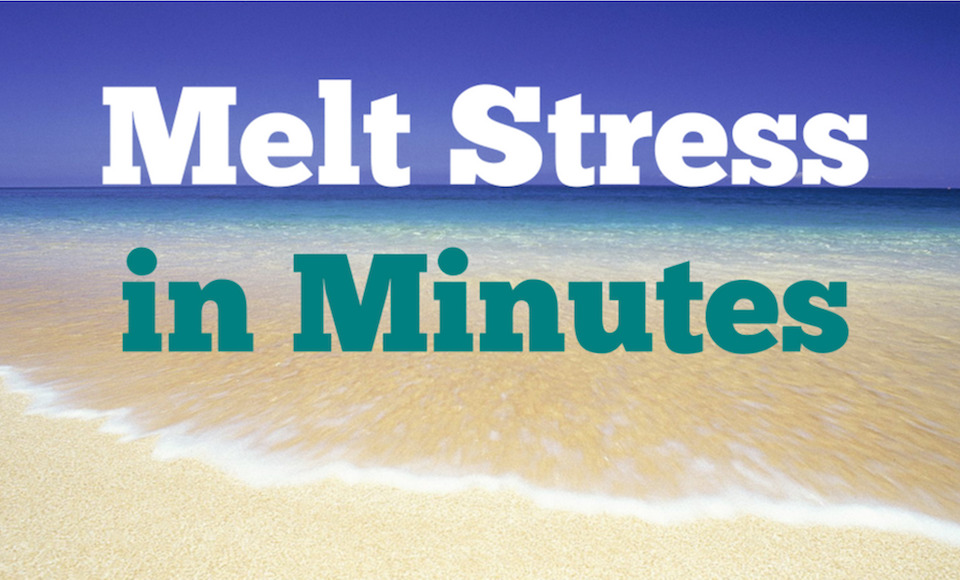 Health & Wellbeing
Melt stress and go beyond willpower — to attain a life worth living with balance, vitality and energy
Awaken To Your Truth
Your True Nature and Authentic Self are with you at all times but covered by stress and the daily clamour
---
Meditation Teacher – Training & Collaboration
Once you have enough experience in meditation and mindfulness, you may feel a calling to become a Meditation Teacher.
Once qualified, All One Planet Meditation Teachers join our Collaborative so we can grow the collective wisdom and support each other — as well as celebrate in our successes and attainments. All One Planet aspires to be a top-rated provider, attracting the highest calibre students, dedicated to the Truth and supporting their students to deeper insights. Despite the lofty aspirations, All One Planet is built upon the sturdy foundations of experience. The courses and ethos is very practical. For us:
Your experience is more important than philosophy, theories or dogma
Colin Ellis – Founder of All One Planet Ltd
Colin has a wealth of experience to share and is dedicated to seeking the Truth of who we are and the meaning of life.
He created All One Planet so you can gain the most from your meditation & mindfulness practices..
In his pursuit of insights into your True nature, Colin has been on retreat for longer than some Monks as well as qualified in many Psychological therapies.
Students find his teaching style to be understated with heaps of compassion.
He is also an author of books on meditation, mindfulness and personal development. See his books on Amazon UK – his pen-name is QC Ellis (or click this link to see them on Amazon USA)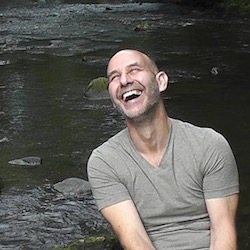 ---
Where will life take you?
It depends upon how conscious you are
Let me explain. You may have heard, "You always have a choice", but do you? At All One Planet, we understand the struggle people go through to be 'positive' and how hard it is to make "the right choice". We found, for ourselves and many clients, choosing became harder as we woke up to the realities of life and started to let go of the illusion of being in control.
What if you could go beyond the habitual ways you may be choosing your life experiences? Would it be of interest to you to be able to connect with your True essence and make choices from there? We found that's the key!
There are so many benefits to meditation. Science is catching-up — slowly — gathering the evidence to show with certainty what Yogis, Gurus and conscious leaders have known for millennia.